Dawn Jasper is a registered general nurse prescriber, who has been working in medical aesthetics for the past 15 years; Dawn has a blended background in surgical nursing working with both plastic and cosmetic surgeons. She trained in Harley street with Prof Jan Stanek. Since then she has become an advanced injector of sclerotherapy (thread veins) and Sculptra (the liquid face lift). She is also proficient in all aspects of dermal filler, Botox®️ injections and Plasma skin tightening. She can treat both migraine sufferers and hyperhidrosis (excessive sweating) with her advanced Botox training. Dawn believes in treating every patient as an individual with an honest and open communication policy. She takes time to ensure her patients expectations are managed throughout their journey of treatment. Although Dawn is independent and has her own clinic, she is highly regarded in the industry and regularly holds clinics at three of the Ramsay hospitals taking referrals from both plastic and vascular surgeons.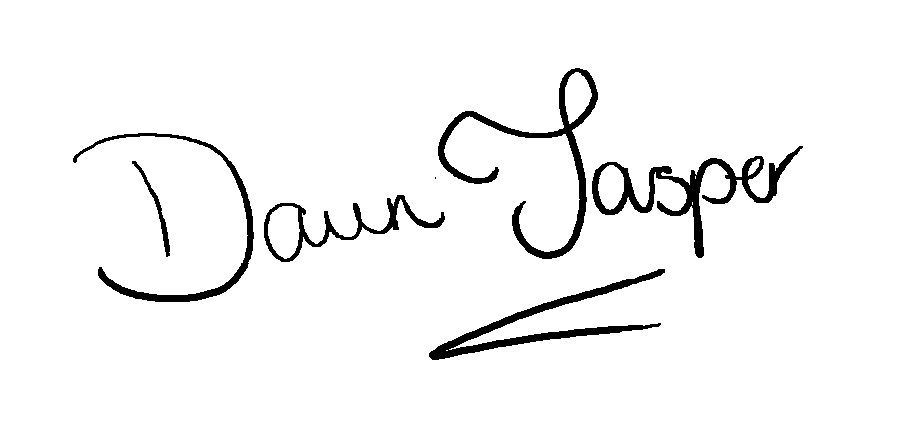 Aesthetics focuses on specifically rejuvenation and correction. Many decades of research in aesthetics means it now more than ever offers an effective alternative to cosmetic surgery.
Within this highly specialised branch of medicine, Dawn provides therapies that target the areas that show the most ageing and where her clients would like to see improvement.
Keeping informed about potential new procedures, promoting an ongoing training programme and achieving clinical excellence are all essential aspects of her ethos.
To ensure Dawn delivers the most effective results she is always ready to investigate clinical breakthroughs, newly available devices, procedures and injectables. Every patient is offered a free consultation: creating a bespoke treatment plan with no obligation to have treatment.
We provide a relaxed and caring environment while setting and achieving the highest standards of medical and ethical practice. We adhere to strict protocols and regulations for effective results.
---
Stephanie Louise Aesthetics
MOBILE
07918662149
E-MAIL
dawnjasper@live.co.uk
Stephanie Louise Aesthetics
29 B, North street, Bishops Stortford, Herts, CM23 2LD
---